Welcome to British Chamber of
Commerce in Denmark
We support, connect and bring together business to foster the best opportunities for trade – locally and globally
British Chamber of Commerce
The British Chamber of Commerce in Denmark is a bilateral Chamber for business people in Denmark, operating in accordance with its Articles of Association. It is a self-financing organisation that gets its primary income from member subscriptions.
We aim to be a "prominent promoter of business and culture throughout Europe and beyond, through the global network of British Chambers."
What does this mean?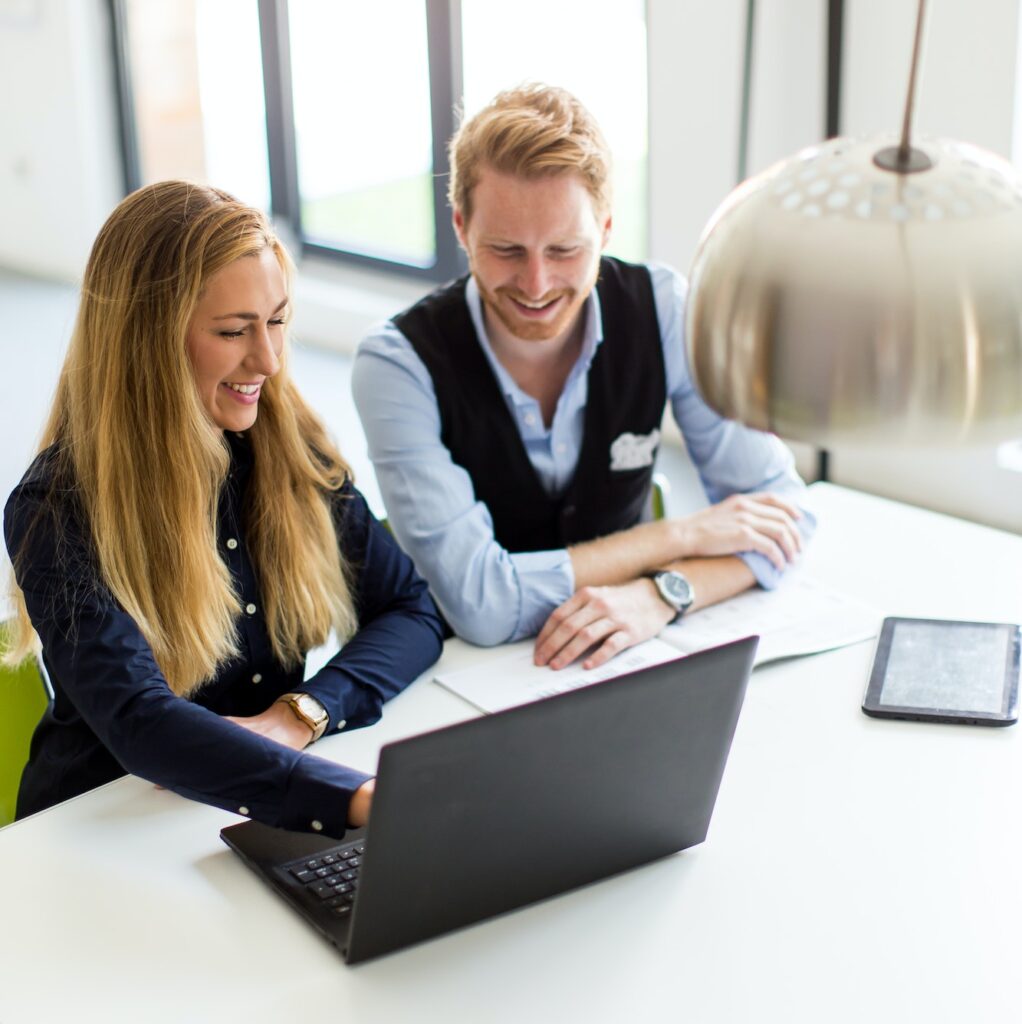 Contact us for
more information
Do you need more information?
Please contact us.
The BCCD offers three main categories of memberships
Apply for
Associate MemberSHIP
Apply for
Premium MemberSHIP
Apply for Full
MemberSHIP
Upcoming events and activities
The events are reserved for BCCD members and invited guests
Previous events and activities

CONTACT THE BRITISH CHAMBER OF COMMERCE IN DENMARK
Please contact us if you have any questions regarding the British Chamber of Commerce in Denmark.
Please contact us for questions
We will respond to your inquiry as quickly as possible. We will gladly answer any questions regarding:
British Chamber of Commerce