The British Chamber of Commerce in Denmark is a bilateral chamber for business people in Denmark. The organization is a powerful networking society that deals with activities between Denmark and Britain.
BRITISH CHAMBER OF COMMERCE IN DENMARK
The British Chamber of Commerce in Denmark (BCCD-BIU) is a bilateral Chamber for business people in Denmark, operating in accordance with its Articles of Association. It is a self-financing organisation that gets its primary income from member subscriptions.
The vision of the British Chamber of Commerce in Denmark is to be a "prominent promoter of business and culture throughout Europe and beyond, through the global network of British Chambers."
What does this mean?
Articles of Association for British Chamber of Commerce in Denmark – British Import Union
As approved at the constituent general meeting held on 10 February 1930 and amended at the general meetings held on 9 April 1931, 10 April 1933, 15 March 1946, 9 April 1964, 18 June 1976, 17 September 1996, 6 May 1997 and 22 February 2008.
Patron of British Chambers of Commerce in Denmark
H.E. Ambassador Emma Hopkins
H.E. Ambassador Emma Kate Hopkins OBE took up her post as Her Majesty's Ambassador to Denmark in October 2020. Prior to this she served as Her Majesty's Ambassador to Bulgaria from 2015 to 2020. Whilst in Bulgaria she was also the senior regional lead for organised crime and rule of law projects (including modern slavery) in Central and Eastern Europe.
Emma was born in Bolton and studied at St. Clement Danes Comprehensive School (Chorleywood) and Cambridge University (Fitzwilliam College) where she graduated with a degree in Law. She was called to the Bar in 1995 and practiced as a criminal barrister until 2001 when she entered public service.
Before her appointment in Sofia, Emma led the UK government's Preventing Sexual Violence Initiative (PSVI), a campaign to end impunity for warzone rape. She was awarded the Officer of the Most Excellent Order of the British Empire (OBE) in the 2014 Queen's Birthday Honours List, for services to preventing sexual violence in conflict affected countries.
Emma's career in government has included leading legal and policy teams at a senior level. She has worked on immigration and asylum, human rights, EU justice and home affairs, international criminal law, organised crime, as well as violence against women.
Between 2006 and 2008, she developed the first UK strategy on human trafficking and delivered it through a national and international campaign. For her work, in 2008, Emma received the Civil Servant of the Year Award for outstanding contribution to public service and in 2014 her team were given the Civil Service International Award for their work on the PSVI campaign.
Emma is married to Steven Hopkins and they have two young daughters. She enjoys travel, running, volleyball and scuba diving.
The following timeline illustrates the history of the BCCD as an organization from 1930 to the present.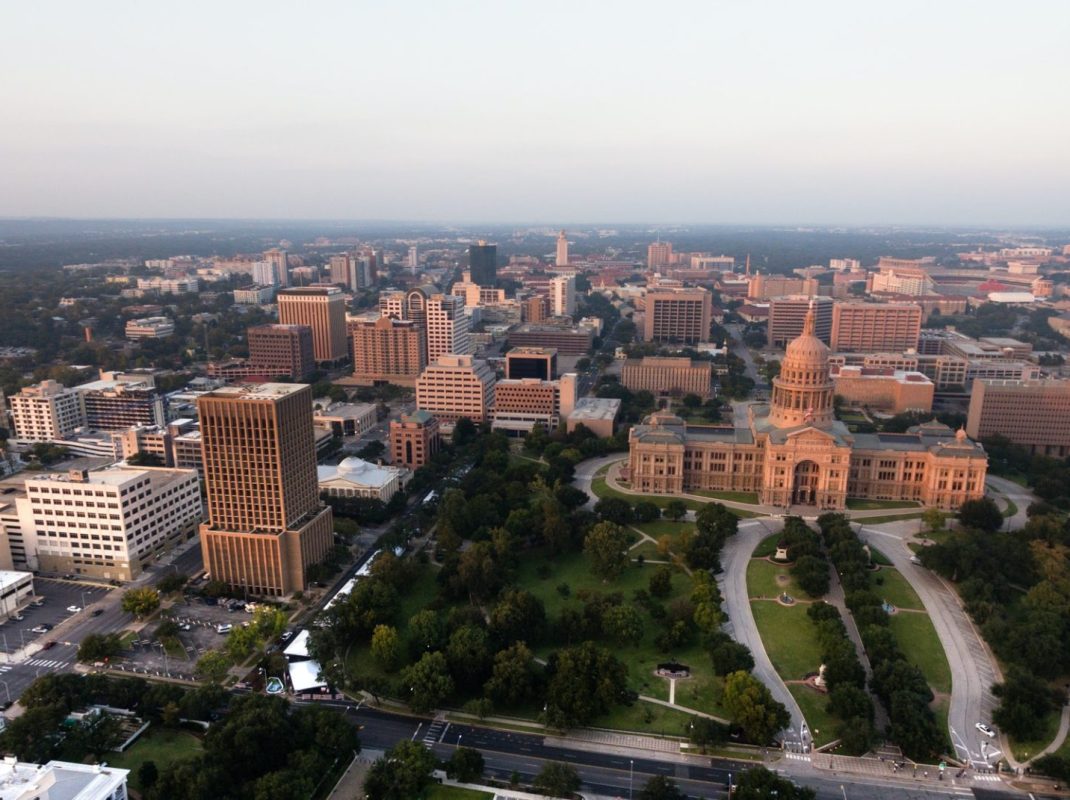 Cooperation between Denmark and Great Britain
In 1994, in conjunction with the handover of the chairmanship of the BIU's board to Thomas Federspiel from Steen Langebæk KBE the organisation took the opportunity to reiterate that its mission was to "work to promote the greatest amount of co-operation between Denmark and Great Britain, particularly in light of its strong historic, cultural and commercial bonds."
That goal was to be accomplished in three ways: through its luncheons featuring prominent speakers, holding seminars on relevant topics and by giving financial support to commercial or cultural expositions.
Founded in 1930
Don't be fooled by the British Import Union's name. Founded in 1930 in order to help Danish importers of British goods to navigate various currency and customs regulations.
After the war the BIU was a natural meeting place for members who had joined the resistance and it was active in sponsoring the first tattoos at Rosenborg Parade Ground and the Tattoo Foundation by giving scholarships to members of the army and navy and their dependants.
In 1973 the European Free Trade Area knocked down trade barriers between European Community outsiders, including Denmark and Britain. But what could have been a terminal development for the BIU instead proved an opportunity for it for it to build up its other activities.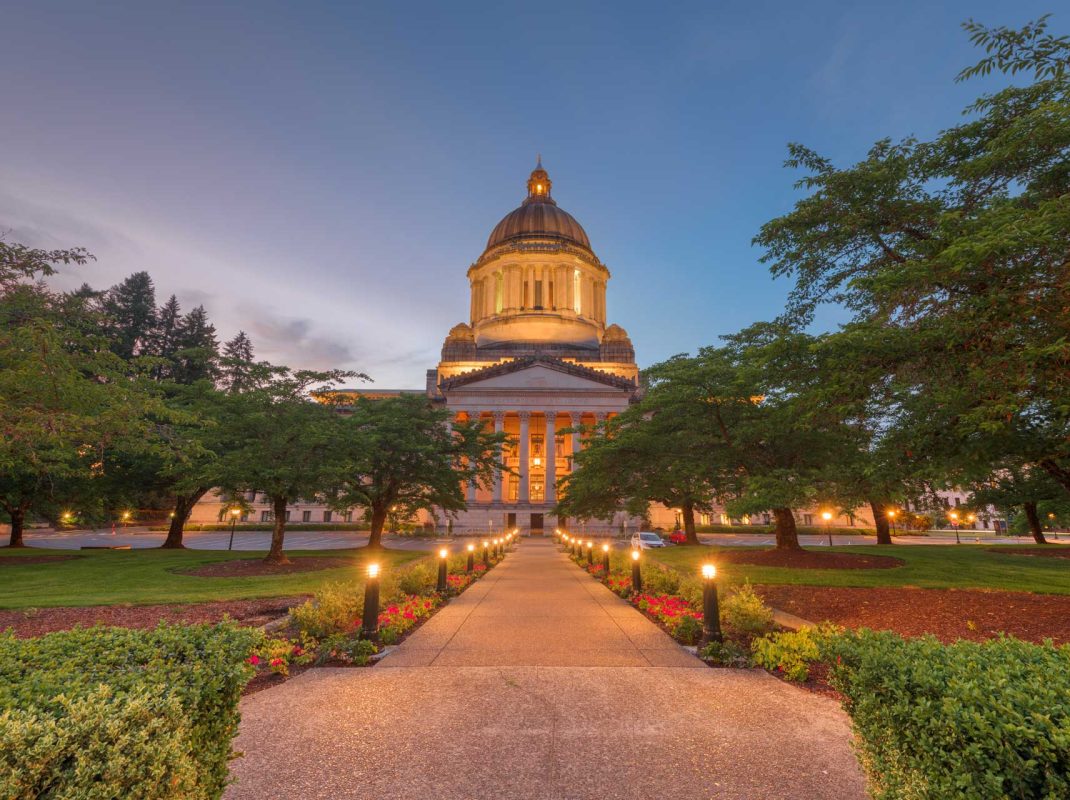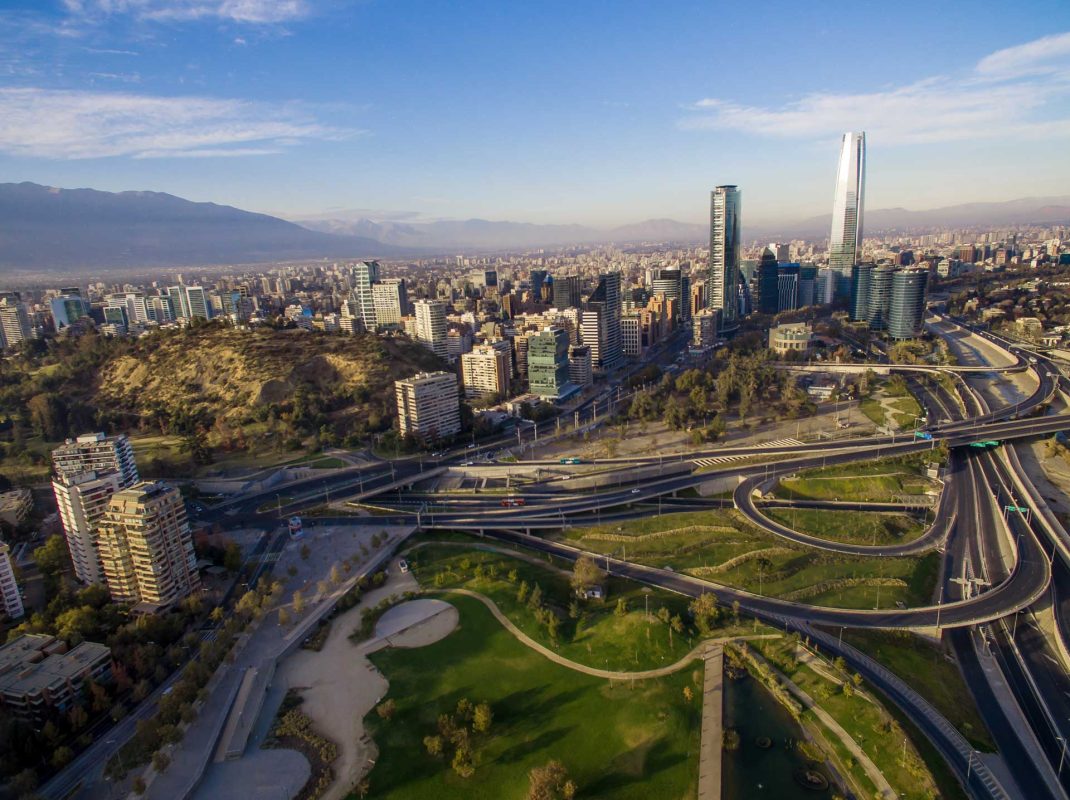 The beginning
Two organisations in Denmark "The British Chamber of Commerce" (BCCD) and the "British Import Union" (BIU) merged in 2008 to create the most powerful networking society around British-Danish/Danish-British activities.
Today's organisation has a truly international outlook and is seen as an attractive forum for external speakers.
Do you have any questions, please contact us.
Please contact us for questions
We will respond to your inquiry as quickly as possible. We will gladly answer any questions regarding:
British Chamber of Commerce